Scope of the conference
You are warmly invited to join the first international conference to discuss the scientific investigations of the EnVision mission at CNES headquarters in central Paris, France from 12-14 February 2020. The conference will welcome all presentations related to the EnVision mission's payload and its science investigations.
EnVision is a proposed orbiter mission aiming at determining the level and nature of the geological activity and the sequence of events that generated the surface features of Venus, assessing whether Venus once had oceans (and was thus perhaps hospitable for life) and understanding the geodynamics framework that controls the release of internal heat over Venus' history. EnVision will use a number of different techniques to search for active geological processes, measure changes in surface temperature associated with active volcanism, characterise regional and local geological features, determine crustal support mechanisms and constrain mantle and core properties.
The mission would be launched on an Ariane 6.2 in 2032, arriving at Venus after a five month cruise, to perform 4 years of measurements with 5 cutting-edge instruments : an S-band Synthetic Aperture Radar (VenSAR), a Subsurface Radar Sounder (SRS) and VenSpec, a suite of three spectrometers and spectro-imagers : VenSpec-M (Infrared Imager), VenSpec-H (IR spectrometer), and VenSpec-U (UV spectrometer). Envision will also characterise the gravity field of Venus thanks to a Radio Science Experiment. The mission is currently in its concept study phase for a selection expected in 2021. EnVision would be an ESA mission, with a significant contribution and potential sharing of responsibilities with NASA currently under scientific, technical and programmatic assessment.
Venus exploration presents clear opportunities to address fundamental questions about the evolution of terrestrial planets and the appearance of life within our own solar system. Comparing the interior, surface and atmosphere evolution of Earth and Venus is essential to understanding what internal processes drove habitability of our own planet This is particularly true in an era where we expect hundreds, and then thousands, of Earth or Venus-sized exoplanets to be discovered.
Abstract submission
Abstracts may cover all aspects of Venus science related to EnVision mission's science goals. We are not inviting proposals for new payloads, but instead invite proposals for science investigations to be carried out, or targets to be observed, with the existing payload.
Abstract submission – click for instructions
Key dates
8 Nov 2019 – First announcement released
15 Nov 2019 – Abstract submission opens
20 Dec 2019 23:59 CET (UT+1) – Abstract submission deadline
30 Dec 2019 – Notification of abstract acceptance
10 Jan 2020 – Final program schedule released
11 Feb 2020 19:00-21:30 Welcome reception, Paris Observatory
12-14 Feb 2020 – EnVision International Conference
Sessions
Six sessions will extend over the three days, with session scheduling allowing for oral remote presentations as well as on-line viewing at a selection of world time zones incl. PST UTC-8, EST UTC-5, JST UTC+9. A large time will be dedicated to discussion and interaction between participants.
EnVision: Mission Overview – Wed 12 Feb AM
Venus: Surface – Wed 12 Feb PM
Venus: Activity Detection – Thu 13 Feb AM
Venus: Interior Structure and Evolution – Thu 13 Feb PM
Venus: Atmosphere – Fri 14 Feb AM
Venus: A Long-Term Sustainable Exploration Program – Fri 14 Feb PM
Registration
There is no registration fee to the conference. An on-line registration tool will be set up on this site in the month of January 2020 with a deadline on January 30, 2020.
---
Venue
The conference will take place in central Paris, France at CNES headquarters, salle de l'Espace. Centre national d'études spatiales (CNES) is the French government space agency. CNES operates ESA's launch site in French Guiana & is a major contributor to the M5/EnVision payload study. CNES headquarters building is facing the RER city train hub Châtelet–Les Halles.Note: all RER line B trains to/from CDG Airport stop at Châtelet-Les Halles station. To reach the conference building, follow exit escalators to exit 2 – Porte Berger.
Link to google map here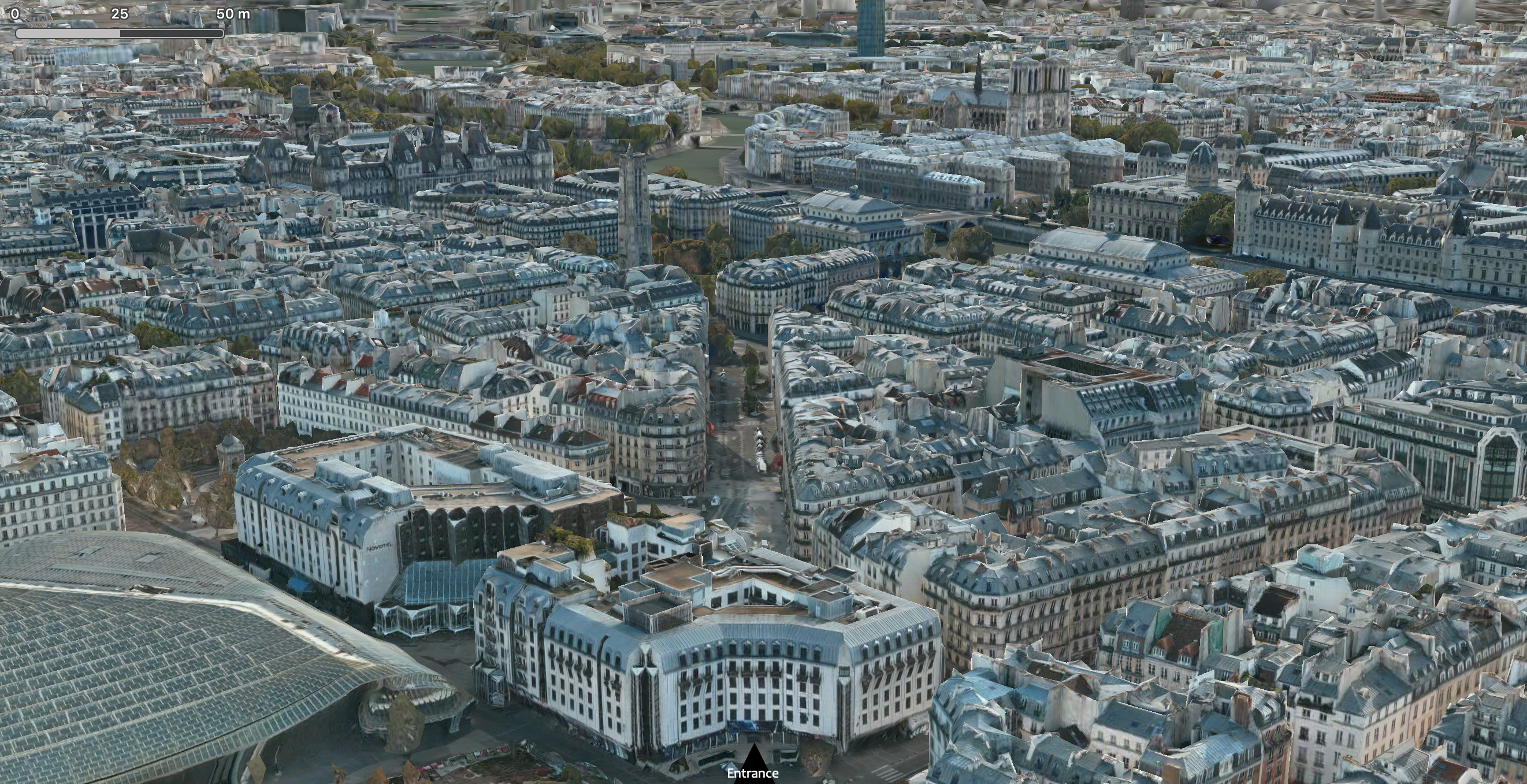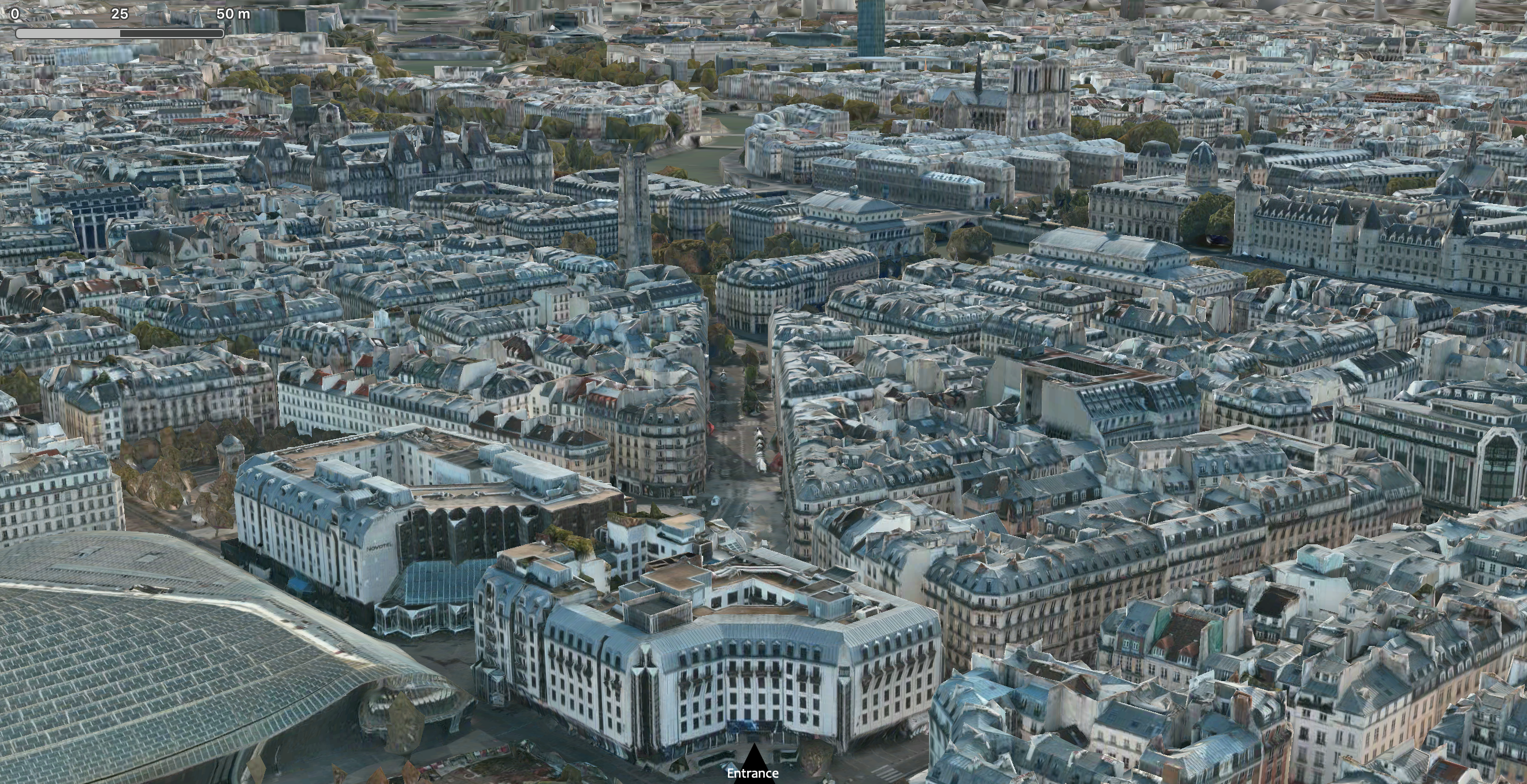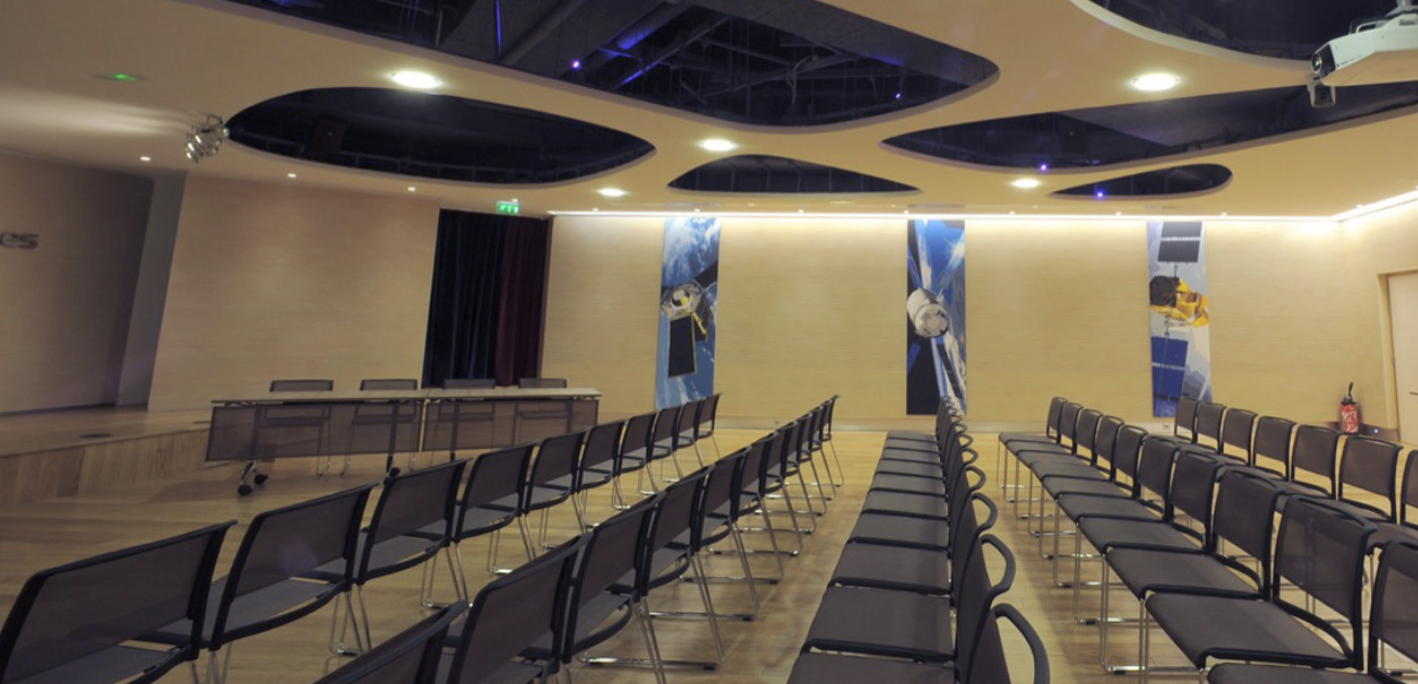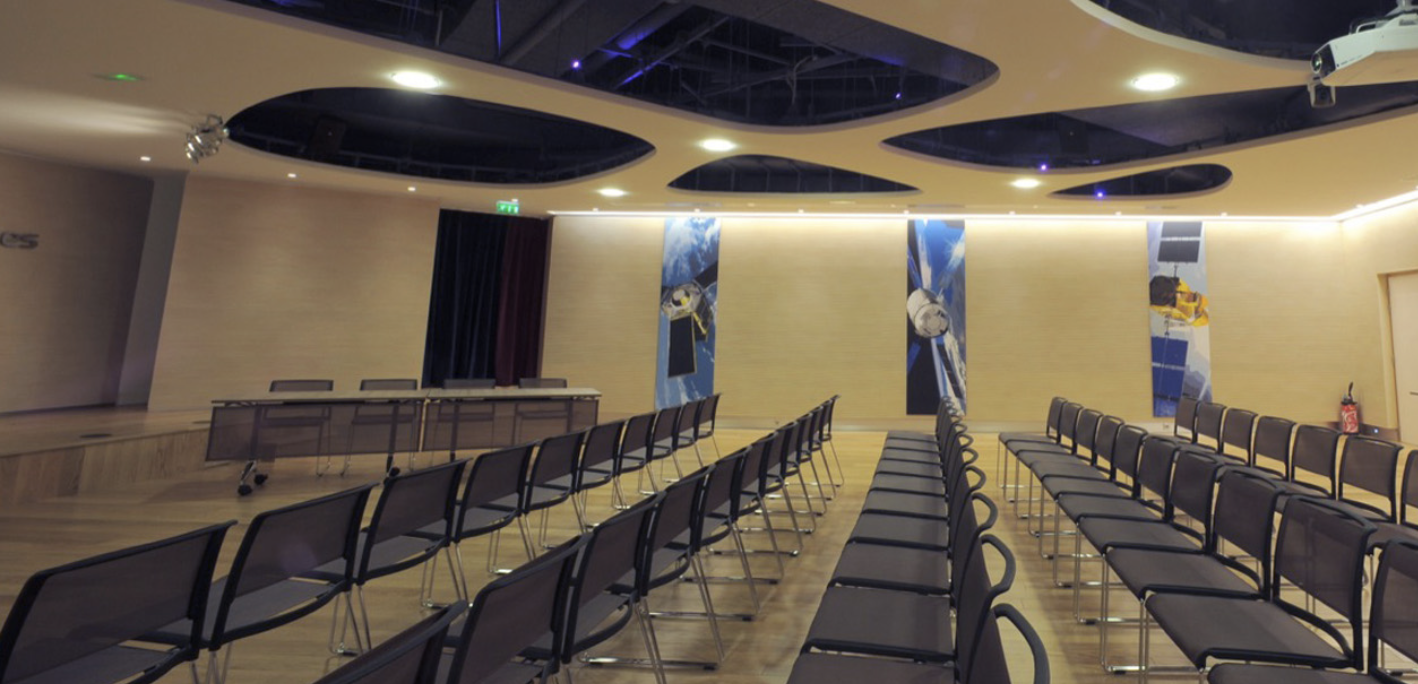 ---
Scientific Organising Committee
Thomas Widemann, LESIA, Observatoire de Paris, France (Chair)
Veronique Ansan, LPG, University de Nantes, France
Francesca Bovolo, CICT, Fondazione Bruno Kessler, Italy
Doris Breuer, DLR Institute of Planetary Research, Berlin, Germany
Lorenzo Bruzzone, Università di Trento, Italy
Bruce Campbell, Center for Earth and Planetary Studies, National Air & Space Museum, Washington, DC
Anne Davaille, FAST, Université Paris-Saclay, Orsay, France
Caroline Dumoulin, LPG, Université de Nantes, France
Alice le Gall, LATMOS, IPSL, France
Cedric Gillmann, Free University of Brussels, Belgium
Richard Ghail, Dpt. Earth Sciences, Royal Holloway, University of London, UK
Jörn Helbert, DLR Institute of Planetary Research, Berlin, Germany
Scott Hensley, NASA/Caltech Jet Propulsion Laboratory, Pasadena, CA
Walter Kiefer, Lunar and Planetary Institute, Houston, TX
Goro Komatsu, IRSPS, Università degli Studi G. d'Annunzio Chieti e Pescara, Italy
Mikhail Ivanov, V.I. Vernadsky Institute of Geochemistry and Analytical Chemistry, Russian Academy of Sciences, Moscow, Russia
Emmanuel Marcq, LATMOS, IPSL, France
Philippa Mason, Dpt. Earth Science & Engineering, Imperial College, London, UK
Pascal Rosenblatt, LPG, Université de Nantes, France
Takehiko Satoh, Institute of Space and Astronautical Science, JAXA, Japan
Christophe Sotin, NASA/Caltech Jet Propulsion Laboratory, Pasadena, CA
Aymeric Spiga, Laboratoire de Météorologie Dynamique (LMD), IPSL, France
Ann Carine Vandaele, Royal Belgian Institute for Space Aeronomy (BIRA/IASB), Belgium

Colin Wilson, Dpt. Physics, University of Oxford, UK



---
Airport transportation
The simplest and fastest way from Paris' Charles de Gaulle Airport (CDG) to central Paris is the City train RER line B (about 50 min, one train every ~15 min). Once at the airport train station's large atrium, follow escalators down to Paris city trains (RER B) and Grandes Lignes trains (TGV intercity trains) to buy Paris train tickets. Your RER train ticket will cost 10.30 € and is also good for connections onto the Paris Metro and other RER train lines once you've arrived inside Paris' city limits (on line B : stations Gare du Nord to Cité Universitaire). Useful websites give you directions and recommendations, such as this one.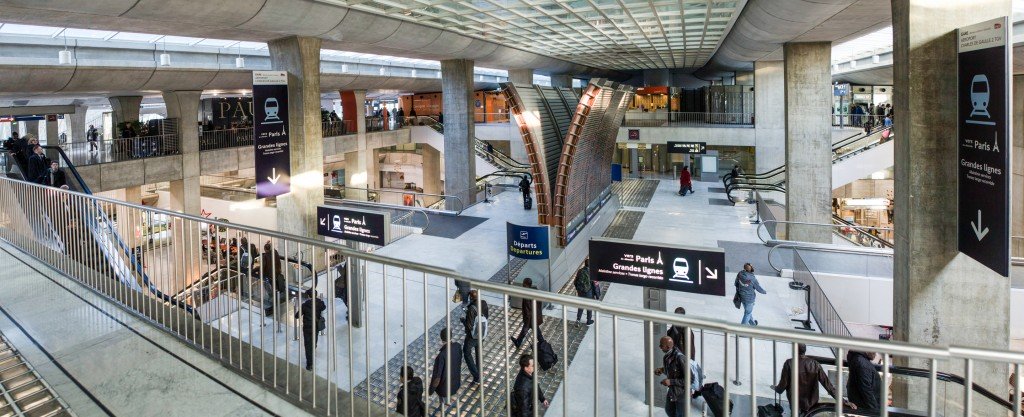 Accomodation
We would like to bring your attention on the following hotel recommendations :
1. – Next to Paris Observatory:
Hotel du Midi (150 m to Paris Observatory) – 4 avenue René Coty, 75014 Paris – http://www.midi-hotel-paris.com/en/ – metro line 4, RER line B stations Denfert-Rochereau – bus 38 stop Denfert-Rochereau. Also please check hotels in the vicinity. Note: all RER line B trains to/from CDG Airport stop at Denfert-Rochereau station.

2. – Next to the conference site:
Hotel les Citadines (50 m to CNES headquarters) – 4 rue des Innocents, 75001 Paris – https://www.citadines.com/en/france/paris/citadines-les-halles-paris.html – metro line 4 station Les Halles / RER line B station Châtelet-Les-Halles – bus line 38 stop Châtelet. Note: all RER line B trains to/from CDG Airport stop at Châtelet-Les Halles station.
3. – Next to La Sorbonne and Pantheon:
Hôtel des Trois Collèges – 16 rue Cujas, 75005 Paris – https://www.3colleges.fr/en/ – Also please check hotels in the vicinity – RER line B station Luxembourg – bus line 38 stop Les Écoles – Note: all RER line B trains to/from CDG Airport stop at Luxembourg station.

All hotel locations above are connected to CDG Airport in ~60±10 min and within ~10-20 min of each other.

---
Welcome reception
Tuesday 11 February 2020, 19:00-21:30
A welcome reception will take place on the evening of 11 February 2020 in Paris Observatory's historical building, 77 avenue Denfert Rochereau, 75014 Paris. Paris Observatory is world's oldest astronomical institution operated continuously since its foundation, workplace of famous historical figures such as Cassini, Huygens, Arago, Le Verrier, Foucault, Fresnel, Fizeau. It was designed by astronomers and by architect Claude Perrault (1613-1688) to serve as a Prime Meridian reference until international adoption of the Greenwich Meridian at the turn of 20th century.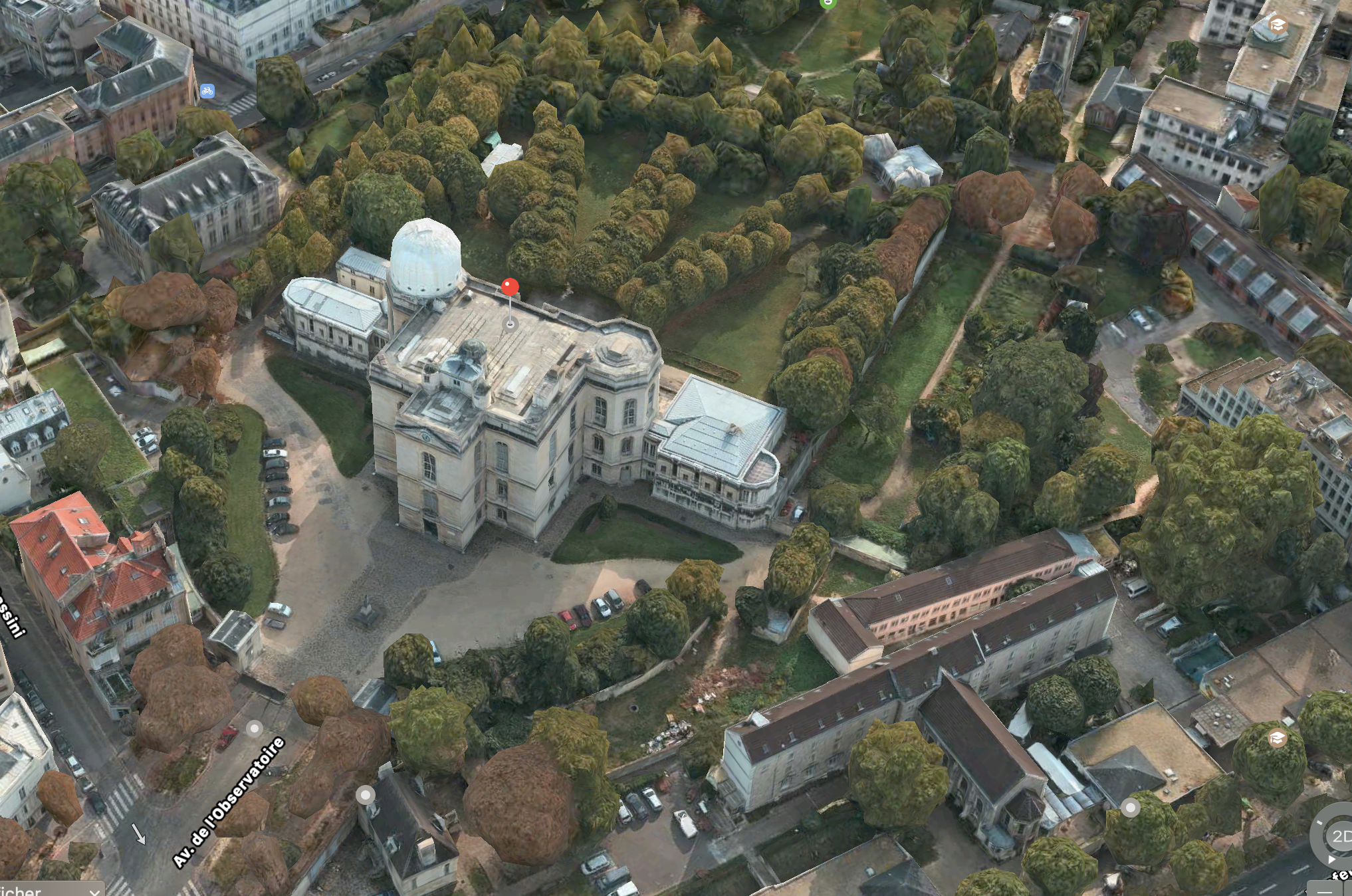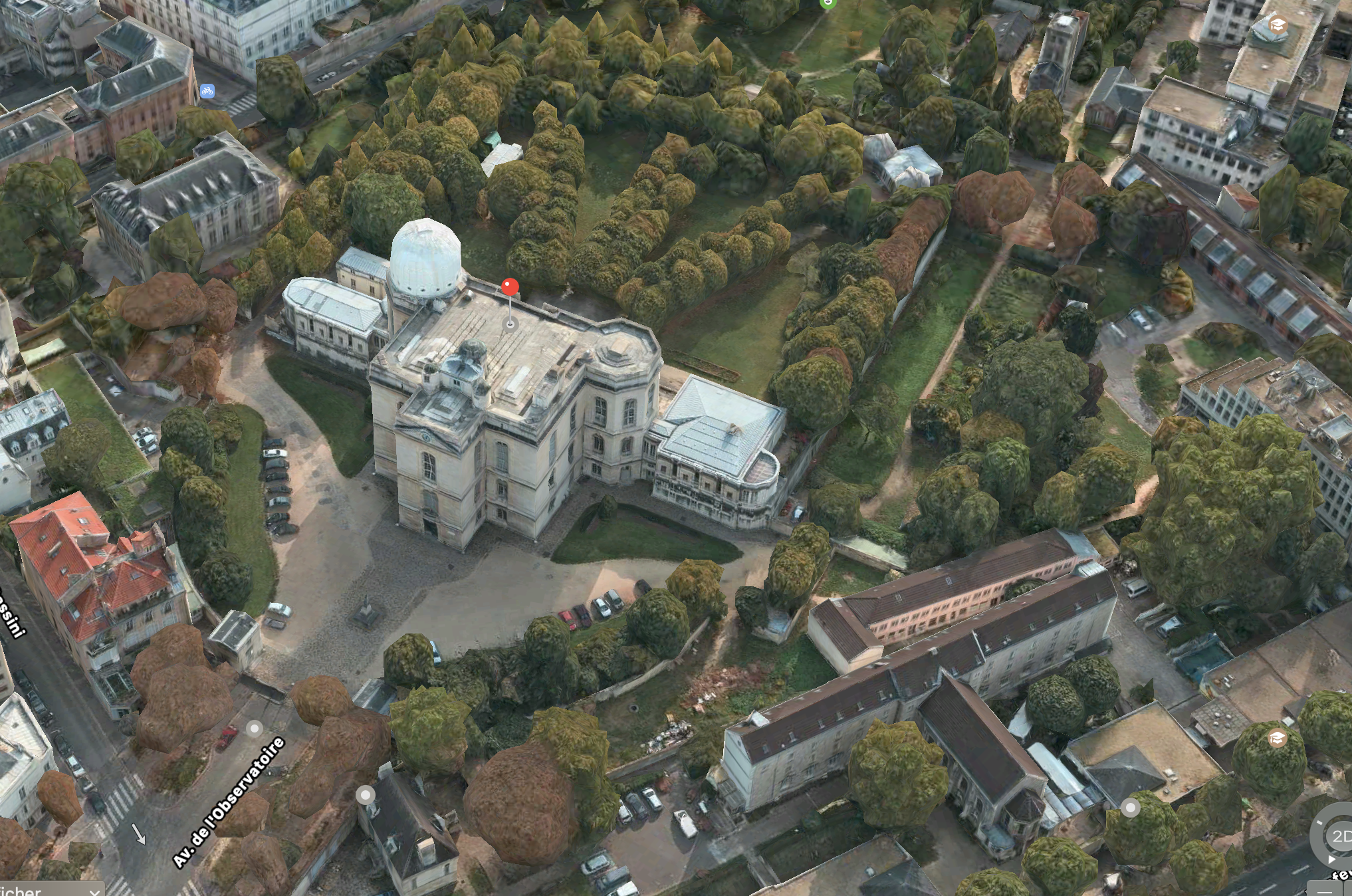 Paris Observatory, established 1666 and build 1667-1672 under the reign of King Louis XIV, is still operated today and is world's oldest institution of its kind having continuously operated since its foundation.